Mazloum Home Furniture & Accessories is one of the best recognized furniture shops in the market. It appeals to young and hip audience as much as well established buyers as it makes the most luxurious imported brands affordable. A wide variety of chic furniture, lighting, and accessories are available for those who dream of a perfect home.Buyers will find a variety of selections of European and American well known brands that match and meet the demands of all shoppers. We at Mazloum Home do our best to shop the world for you, and that's what makes Mazloum Home Different!
Chairman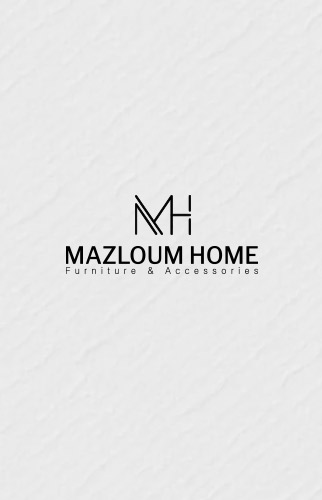 We offer something unique in the Egyptian market, supplying carefully sourced products from Italy, the Netherlands, Belgium and other European countries, as well as the US. World class brands, including Natuzzi Editions and Alf Italia, enable you to furnish your home with all the luxury and comfort you could possibly wish for, at prices that reflect the quality of our service while offering unparalleled value for money.
Founded in 2007, Mazloum Home has evolved over the years to become an instantly recognisable brand. Our showrooms have an unmistakeable signature look and our commitment to offering unique and stylish décor at affordable prices is unmatched by anyone else working in the market today. Mazloum Home customers understand that luxury means having beautiful, carefully crafted, distinctive products available for you to enjoy. We select only the finest furniture, lighting and accessories so that you can create the elegant, sophisticated home you have been dreaming of.  
Mission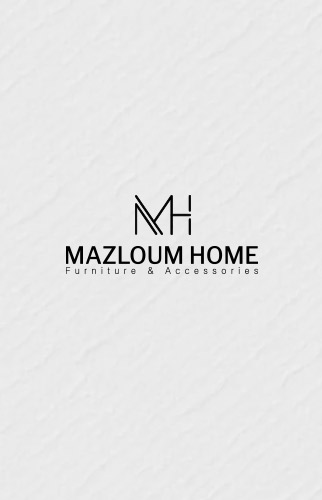 What you buy from Mazloum, you won't find elsewhere in the market. We purchase from very specific places, always interacting directly with the factories, and we have spent years cultivating close relationships with our European and American source companies, so as to ensure the quality of our products and the value of our prices. Customer satisfaction is our top priority, and we guarantee all our products.
So we don't just sell and go; we sell and maintain. This is an indication of how confident we are in our products and in the value for money we offer through our service. It also speaks to our consistently high level of customer satisfaction over the years.
We know that our reputation for offering incomparably high quality for very reasonable prices is the most valuable currency of our business. And because we target customers who recognise and value quality, we take pride in the knowledge that they are discerning enough to understand that this is what makes Mazloum Home different.